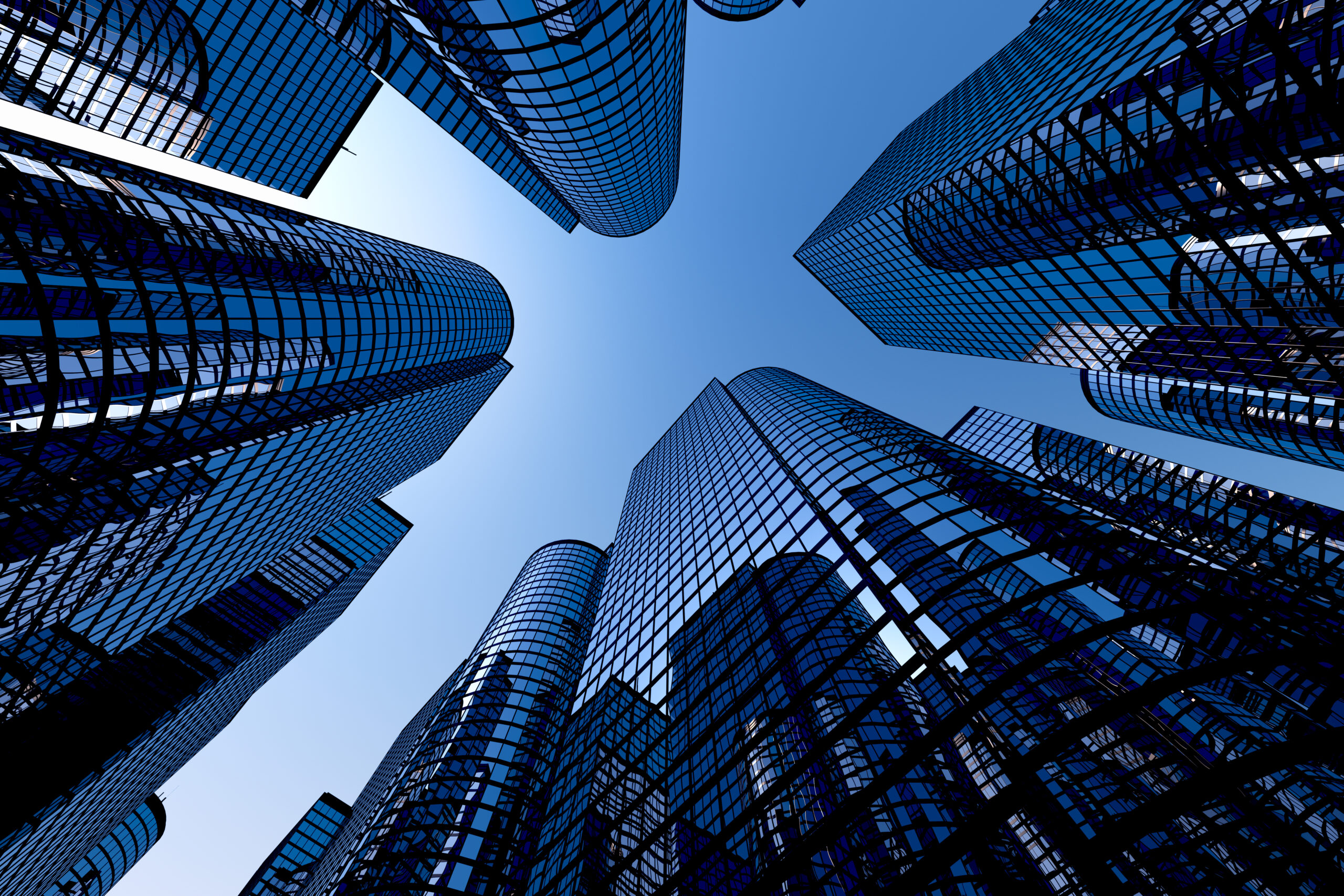 SMART
CITY LABS
WE KNOW CITIES FROM THE INSIDE OUT.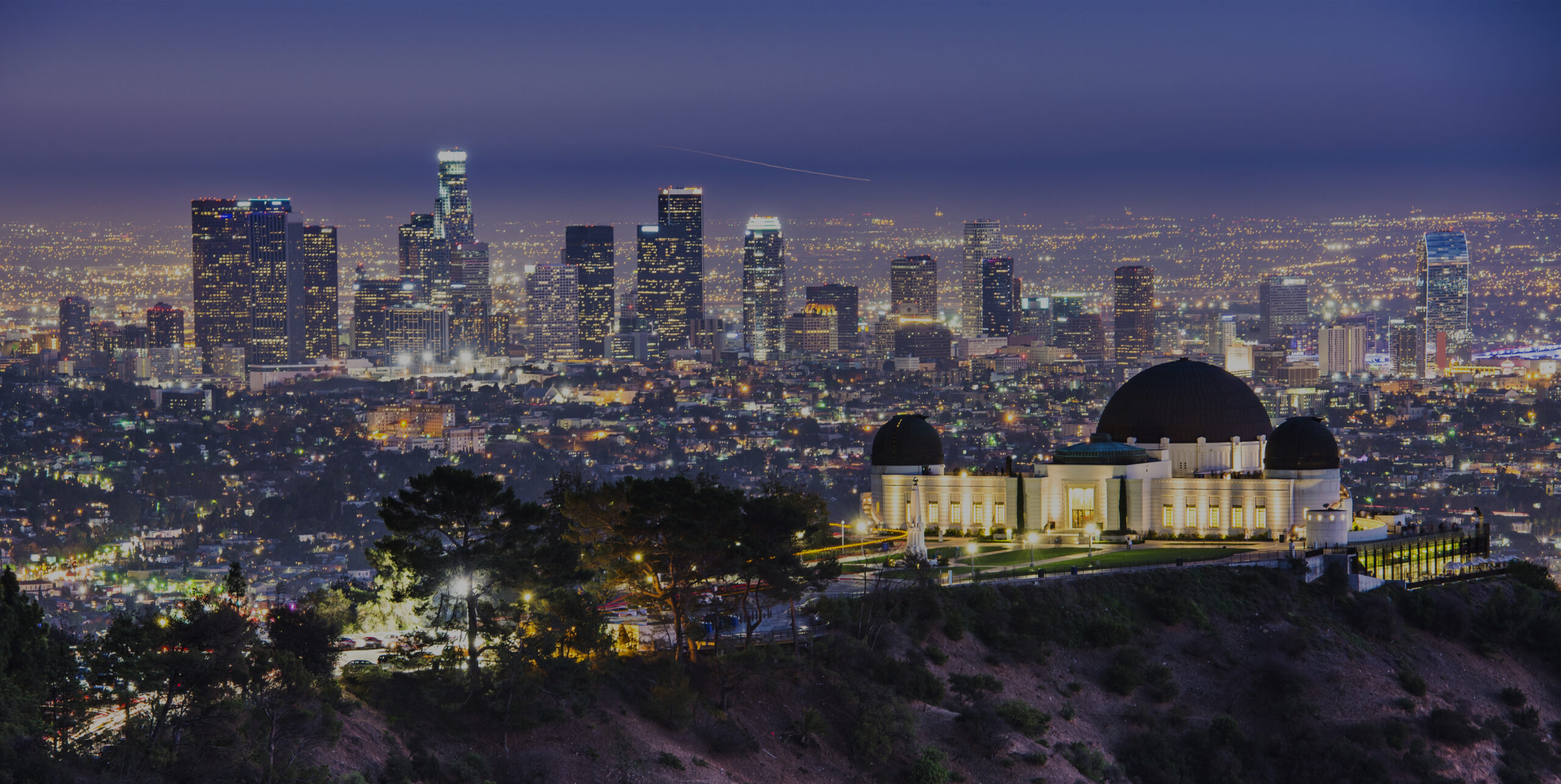 WE TAKE A BIG PICTURE VIEW.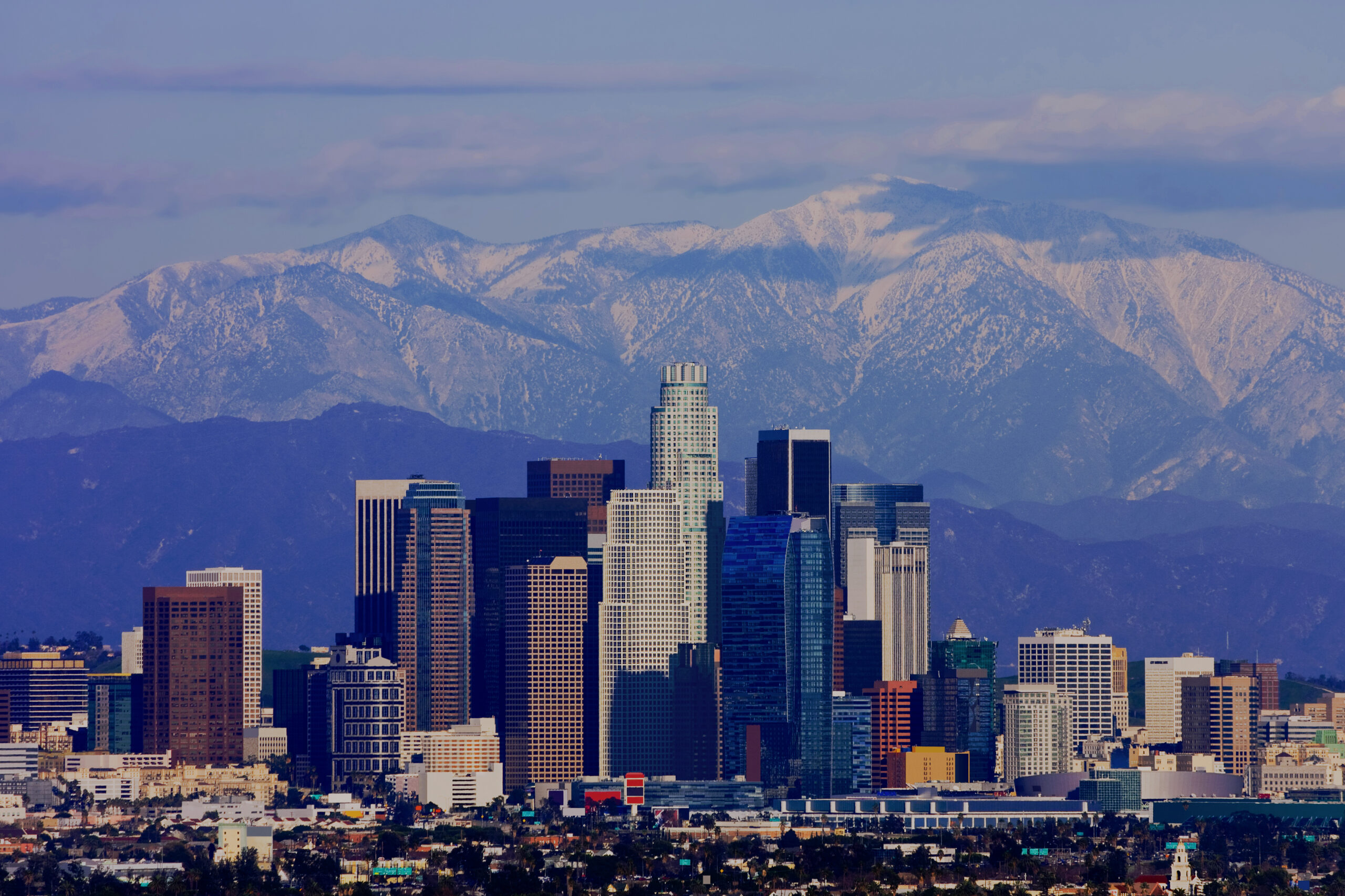 WE ADDRESS URBAN CHALLENGES
WITH NEW TECHNOLOGY SOLUTIONS.
SMART CITIES ARE CONNECTED COMMUNITIES
Smart City Labs experience in urban development spans many decades and multiple continents. Our focus has always been on the uniqueness of each community, the values and personalities of its residents and understanding the particular business opportunities, resources and shared local culture.
Smart City Labs works to identify the unique characteristics and economic opportunities of every community and connects local government, global technology firms and private sector stakeholders.
We utilize our network of vendor relationships to identify the optimum technology solution for each potential use case to develop a sustainable, economically viable platform that capitalizes on IoT networks to help create a true Smart City.
Smart City Labs is built on a foundation of three pillars that we use to apply digital technologies to enhance, capitalize and benefit every member of the community.
COMMUNITIES
A true Smart City considers every component of the urban ecosystem. Sustainable and resilient communities have an awareness of and appreciation for every component within the ecosystem. Smart city enables its residents to thrive and protect themselves through well-positioned technological applications.
TECHNOLOGIES
Technology companies focus on the science and mechanics of their proprietary solutions and can sometimes lack connection to the urban context that their applications are intended to address. Smart City Labs directly connects technology firms to use case opportunities in communities allowing them to successfully demonstrate their solutions in a real-world context.
STAKEHOLDERS
Community stakeholders include real estate owners, their tenants and their customers along with the community's visitors. Each of these components has an important role and contribution to the health and viability of a community and must be considered through advanced connectivity, communication and learning platforms.
Much of Smart City Labs experience lies in our comprehensive knowledge of cities and urban centers and how people within them choose to live, work and play. We use public-private partnerships to apply technology innovations to benefit people and the planet we all share.
Smart City Labs is focused on creating Living Laboratories within business districts where a wide variety of sustainable use-case applications can demonstrate the benefits of new technologies to solve urban challenges.
We facilitate the build out and provide access to the "Tech Stack" that is the essential platform on which a Smart City is built. This infrastructure includes 5G, WiFi6 and high-speed IoT networks.
Smart City Labs builds solutions that utilize best in-class products so that we can connect technology vendors from around the globe to urban districts in need of advanced solutions.
The Internet of Things (IoT) offers exciting opportunities for new knowledge through advanced data analytics. Smart City Labs partners with the I3 Consortium formed by the University of Southern California, the City and County of Los Angeles and multiple firms in the private sector to provide critical data privacy and monetization capabilities.
THE HOLLYWOOD INNOVATION DISTRICT
Smart City Labs proudly presents the launch of the
Hollywood Innovation District Summer 2021.