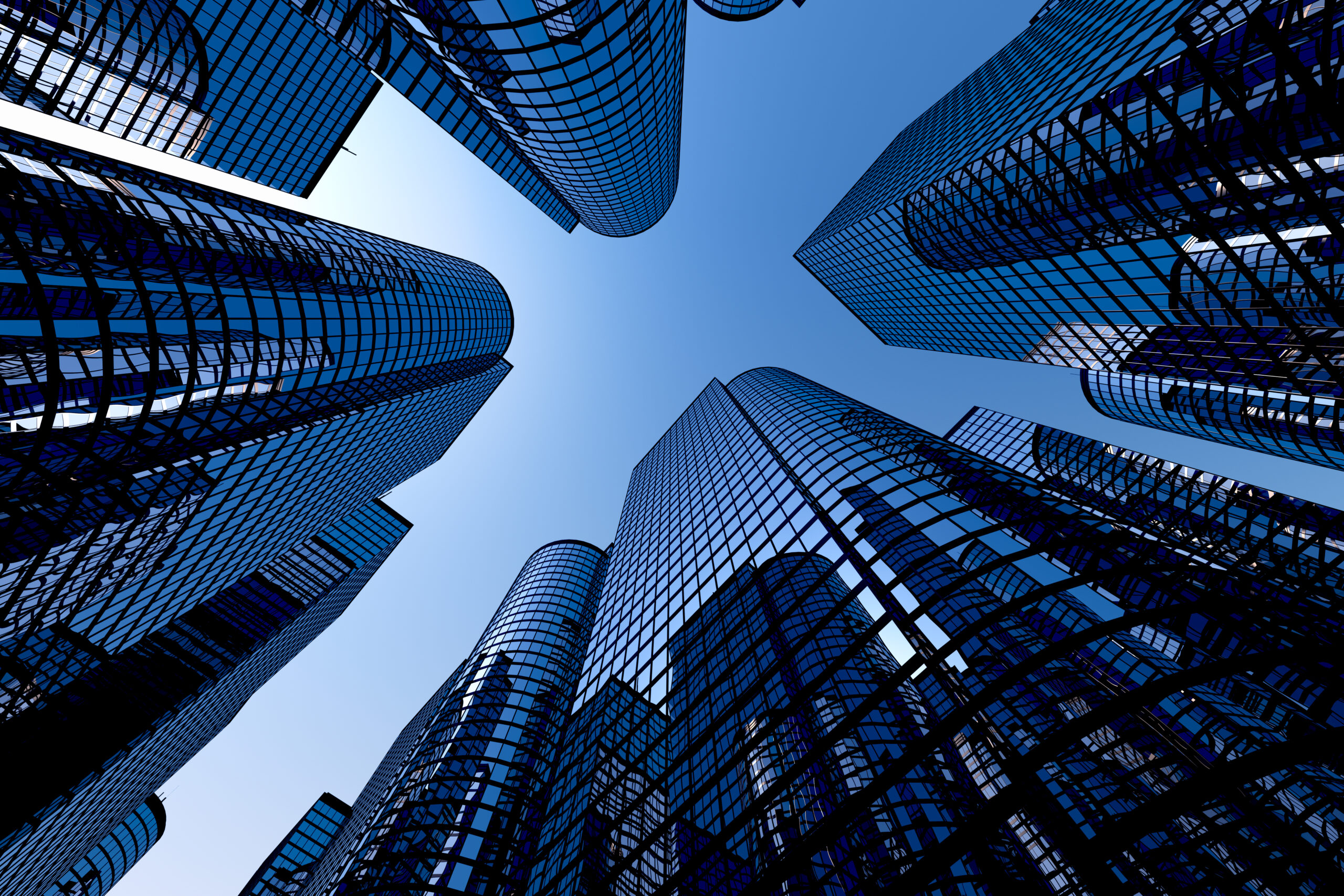 SMART
CITY LABS
WE KNOW CITIES FROM THE INSIDE OUT.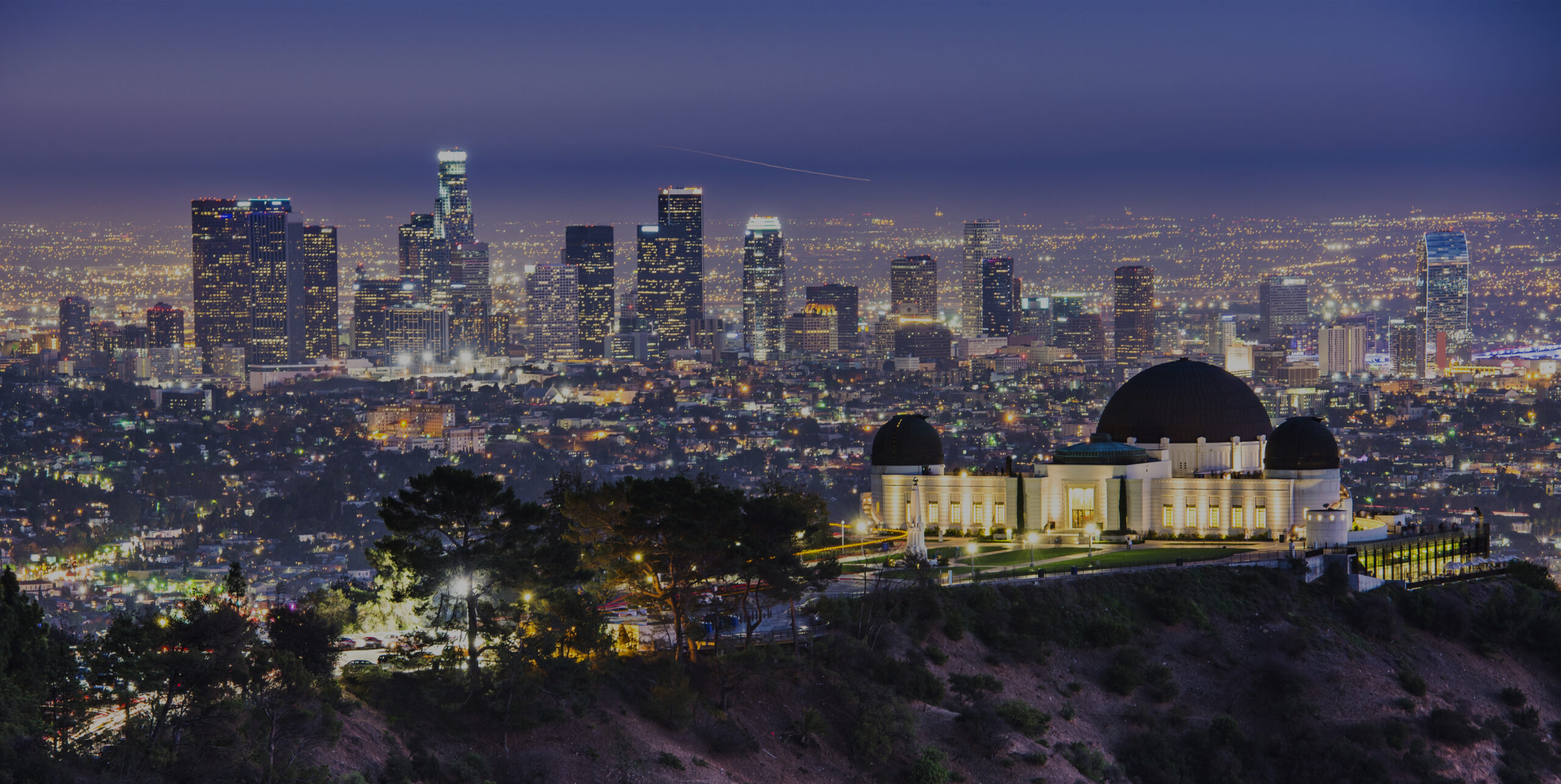 WE TAKE A BIG PICTURE VIEW.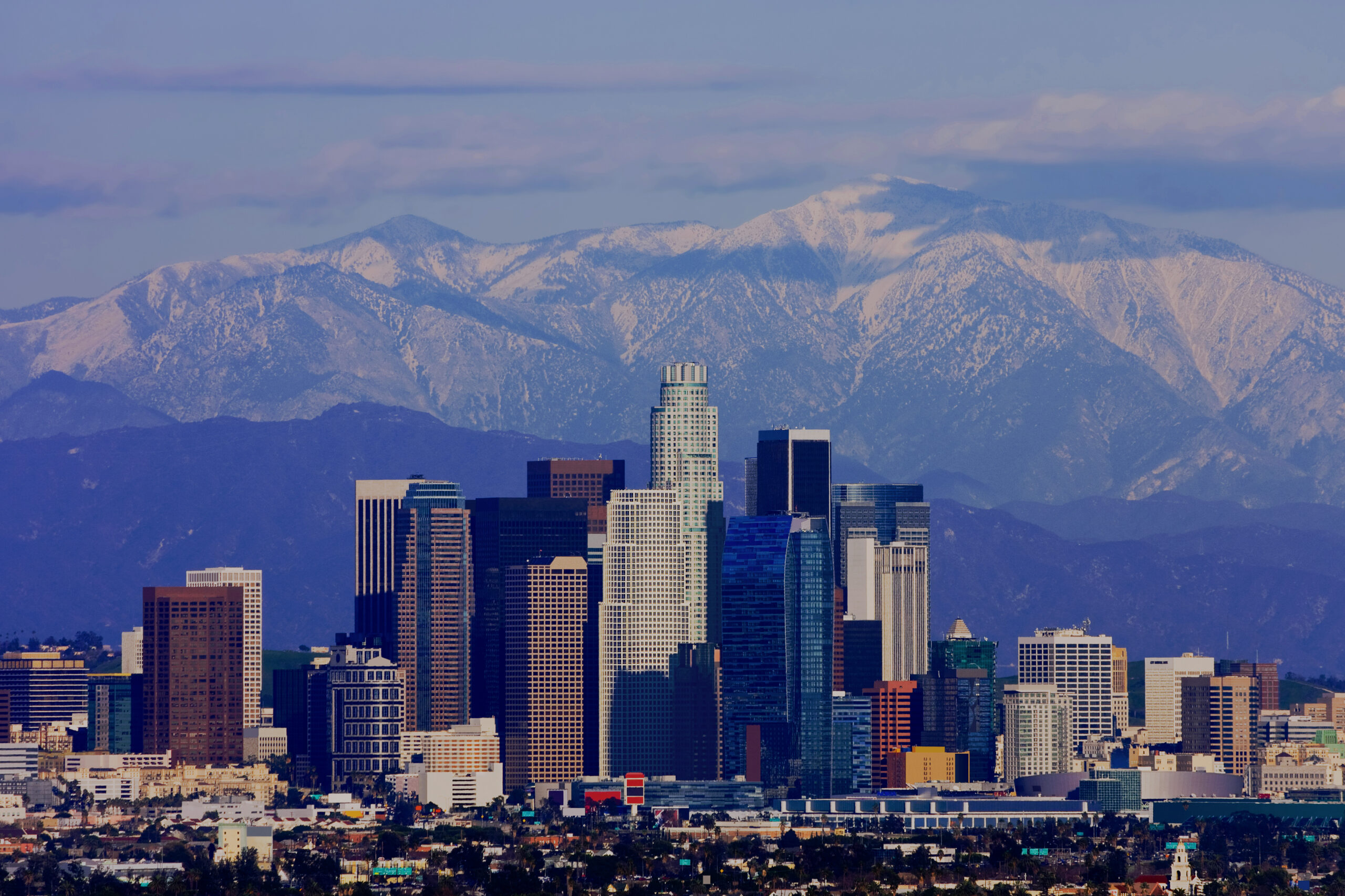 WE ADDRESS URBAN CHALLENGES
WITH NEW TECHNOLOGY SOLUTIONS.
Today more than ever cities and communities of every size face the challenges of inadequate infrastructure, outdated buildings, and polarized community groups unable to create consensus.
At Smart City Labs, we believe that technology solutions can help revitalize cites by enhancing the user experience, conserve scarce resources and better connect all stakeholders in a community. 
Smart City Labs was founded to connect communities and individual property owners with technology solutions that address urban challenges like the digital divide, climate change and the economic impacts brought by social and economic change.
Smart City Labs experience in urban development spans many decades and multiple continents. Our focus has always been on the uniqueness of each community and understanding the business opportunities, unique resources and shared local culture.
Smart City Labs works to identify the unique characteristics and economic opportunities of every community and connects local government, global technology firms and private sector stakeholders.
We utilize our network of vendor relationships to identify the optimum technology solution for each urban challenge to develop a sustainable, economically viable platform to help create a true Smart City.
Smart Cities stimulate economic growth by attracting investment, fostering innovation, and creating new job opportunities. The integration of new technology solutions can drive economic development and make communities more competitive at virtually every scale.
ADVISORY SERVICES
Smart City Labs works with cities, property owners and technology vendors to connect with opportunities and break down the barriers between these key stakeholders. We have decades long experience with working with cities around the world and have played key roles in technology deployments and urban developments of almost every scale, including some of the most recognized urban transformations. We can work with you on specific challenges in your community at almost any scale.
JOINT VENTURES
We love to collaborate and connect the major stakeholders in a community by aligning interests around the common objective of revitalizing communities. We have a particular focus on the unique characteristics of each community and understating the interests of public and private investors, technology companies and investors and community members alike. We can collaborate with technology companies to deploy new products, cities that need a trusted technology advisor across product lines, and property owners looking to upgrade existing budlings to address competition and enhance the user experience.
DEVELOPMENTS
Some opportunities for new urban developments require a fresh approach and the alignment of a variety of stakeholders that are currently connected. For projects that represent a generational opportunity to create true benefits across stakeholder and demographic groups, Smart City Labs will take a lead role in creating new projects that unite civic interests, property owners and technology companies to create unique, world class solutions that serve as scalable protypes for new development in other communities.
A digital, three-dimensional model of a community is the most powerful tool we use- and can accelerate understanding of local data across stakeholder groups and demographics by as much as 80%. We work with a variety of Digital Twin specialist to create solutions tailored to every application.
We believe that advanced fiber connectivity as essential to a community as water and electricity, and the existing infrastructure in most communities needs substantial upgrades especially in terms of "last mile" connectivity to the end user.  We are working to develop community-based fiber and wireless solutions that address the specific needs of each local community.
Fundamental to healthy communities is a Security and Safety network that supports local police and public safety agencies and private security forces with new technologies that optimize scarce human resources and help address urban issues in the public realm. Our world class team has experience in tis sector with globally important public events and pioneering Smart City applications.
Our mobile engagement platform partners enable communities to engage with stakeholders easily though mobile apps, text messaging, or push notifications to provide information about local businesses and services, emergency alerts, and community events. Mobile engagement can enhance the tourism experience and promote local culture, provide information about tourist attractions, historical sites, events, dining options, and maps for navigation in multiple languages, making it easier for international tourists to explore and engage with the local community.
Smart buildings that incorporate advanced network connectivity benefit from increased energy efficiency and sustainability, improved occupant comfort and safety, offer amenities like smart parking systems, indoor navigation, and integrated services like advanced security systems and data-driven decision making. By serving as Trusted Advisor to property owners, SCL can reposition an asset to be more competitive and attract new tenants at higher rents than traditional buildings.
"Last-mile" mobility solutions in a community can include options from public transit to rideshare to pedicabs and scooters, as well as commercial vehicles like delivery vehicles and trucks- all of which can have considerable impact on air quality, street congestion and public safety. We are working with a pioneer in the Micro-Positioning field who has created what could be described as "next level GPS" in that it improves the current 50M accuracy of GPS found in platforms like Google Maps to roughly 10CM- saving fuel, time, carbon and congestion regardless of community context.
Renewable energy infrastructure development in cities can attract green technology companies and foster innovation, driving economic growth and job creation. Smart City Labs can help identify creative solutions and cost savings around the initial investment for green energy infrastructure and help communities transition to a more sustainable and environmentally friendly energy system, reducing pollution, improving public health, and fostering economic growth.
Data analytics can play a significant role in helping communities make informed decisions, improve efficiency, and enhance the quality of life for their residents. Smart City Labs signature Digital Twin and Dashboard tools can guide policymakers and property owners in designing targeted programs and initiatives that address the specific needs of both residents and businesses. By analyzing a variety of data sources, such as drawn from the Community Connectivity network, citizen feedback, social media sentiment, and service delivery metrics, property owners and civic interests alike can gain insights into local needs and preferences, identify areas for improvement, and enhance services to better serve all stakeholders.