The Hollywood Economic Summit returned in grand style for 2022, featuring the first glimpse of what we call 'Smart Hollywood'.
With a staggering 126 new developments now underway or planned in Hollywood, our partners at The Hollywood Chamber of Commerce showcased each project in detail with an all-new Interactive Digital Map. The Smart City Labs beta site Interactive Digital Map was developed by our strategic partners at CyberCity 3D built on the Nextspace platform.
Click the image below to see our vision of the Hollywood Innovation District — a California Opportunity Zone.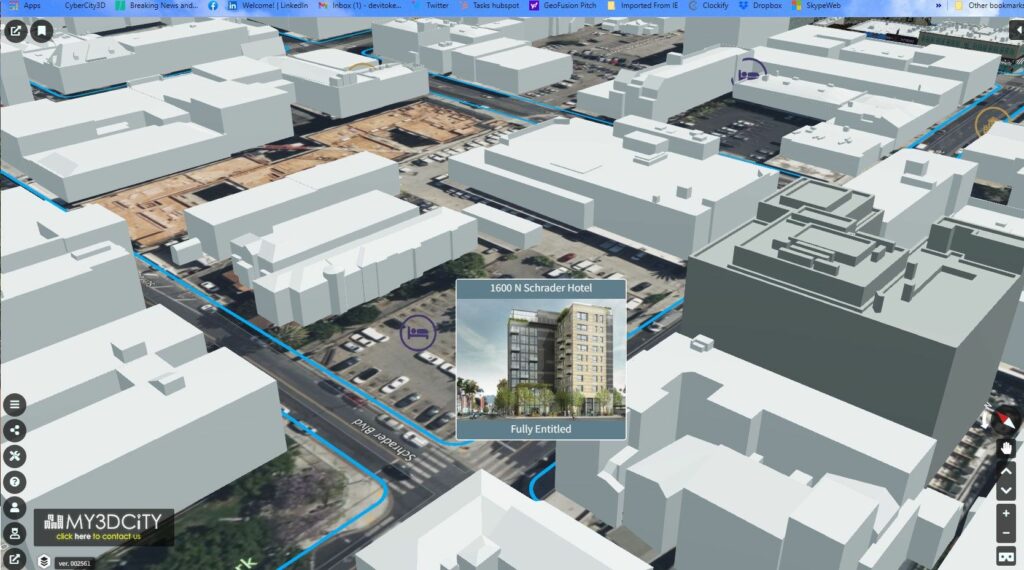 A digitally connected community showcasing new media formats at the center of the media capital of the world.
As Dick Sarandos, Netflix CEO, said at the Summit:
"No one dreams of growing up to be star in Atlanta."